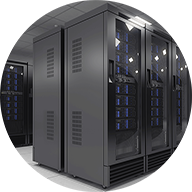 After a dozen years providing professional hosting services, we are leaders in the free-web solutions market.
The main mission of our company is to provide professional hosting services and to share accesses to the modern technologies. In our offer we have free and paid service packages, domains and VPS. Our international team provides services across a wide range of countries: not only Poland, but also Russia, Ukraine and Arab countries.
Our constantly growing number of users is a proof that our work is fruitful. At the moment we are the most popular hosting company in our segment on the East European market. Every day we work on achieving the same success in the markets in other countries.
We have been present in the market for 11 years by now. There are a few generations of internet users among our clients. A lot of them have been with us from the beginning of our existence. We were growing together and we managed to ensure high quality services for the most advanced projects. Establishment of ABC Hosting LTD
2005
Our company was founded in 2005. The main aim of ABC Hosting Ltd. was to provide free hosting services for all users, who wanted to enrich the world-wide web with their own content. Start of cooperation with LeaseWeb
2009
In 2009 we started the cooperation with LeaseWeb, thanks to which we are able to store all data in one of the best data centres in the world.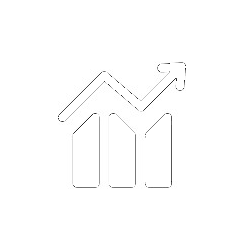 Exceeding the threshold of 100,000 Users
2010
The company began to develop intensively.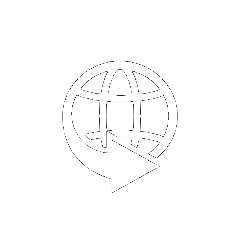 The implementation of Premium services
2013
Over time, it turned out that it was necessary to add new, more functional service packages and efficient virtual private servers to be able to fully meet the existing demand. So from 2013 our users can use Premium services.
Crossing the threshold of half a million of users
2016
Today we serve more than 600,000 users and we are constantly growing.